Below are just some of our best products.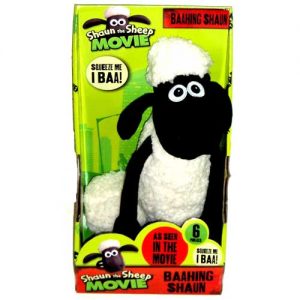 SHAUN THE SHEEP THE MOVIE BAAHRING 34 cm SOFT TOY GENUINE LICENSED
Squeeze him to hear him baa. Comes with 6 different sheepish phrases.
Buy Now!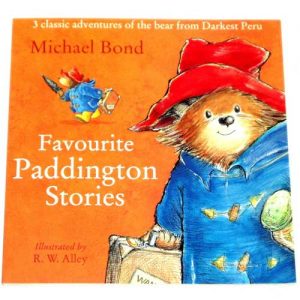 PADDINGTON BEAR FAVOURITE PADDINGTON STORIES PAPER BACK
As always there is never a dull moment when a certain bear is around!!
Buy Now!